For a little while now the hashtag #mencallmethings has been very busy on Twitter. The hashtag was started by blogger Sady Doyle last Monday.
This hashtag has spawned a number of articles and blogposts. I have gone through the tweets and collected the most relevant links. Yes, it did take me several hours! Here they are:
Direct reactions to, and updates about, #MenCallMeThings:
Related material that has been linked to:
Related websites: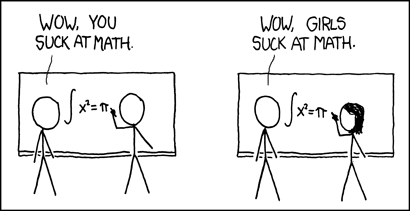 Let me know if anything is missing!
Updated Nov 15